About Us
With a combined 50 years experience and numerous awards and accolades, the 'Gift of a Lifetime' team will turn your, or a loved one's, life story into a powerful network caliber documentary.

'Gift of a Lifetime' is changing the way the remarkable lives of everyday people are celebrated, documented and remembered - but most importantly our films will make an impact on the children of tomorrow. Future generations will benefit as they will someday learn first-hand about those in their family who came before them.

A chronological account woven between stories, life lessons, reflection and introspection produces a celebration of a life well-lived but also a family treasure that will be passed down for generations.

Time forgets most everyone - but Gift of a Lifetime wants to do its part to help change that.

Gift of a Lifetime Productions, LLC was founded by Joseph Farris, Tim Ring and Brad Steinke in 2020.
Meet the Producers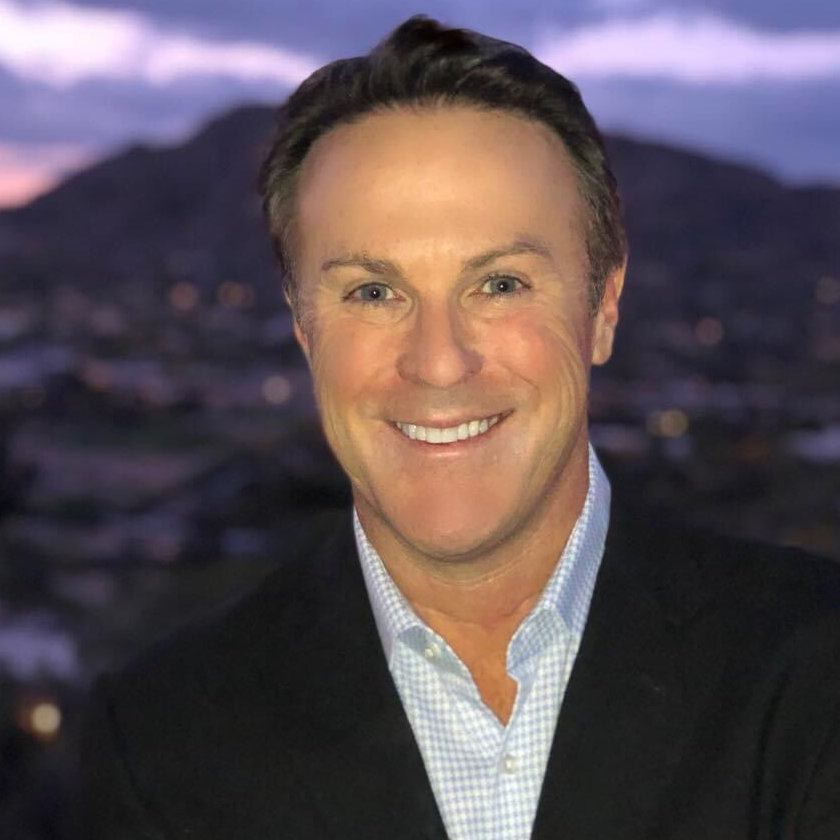 Tim Ring

From Michael Jordan to John Elway to Kobe Bryant, Tim Ring has interviewed and profiled some of the world's finest professional athletes and now at Gift of a Lifetime Productions, Ring brings that same passion, energy and experience into your home to tell your story for your very own custom biography.

During an EMMY award-winning 30-year career in television, Ring has had a career stops in Chicago, Miami, Denver and Phoenix. He's produced and written compelling content for ABC, Fox, CBS and USA Broadcasting.

Honored by the Associated Press for storytelling, Ring is a gifted interviewer and writer who will collaborate with you and your family to bring your story to life on screen in a way you never thought possible.

A frequent speaker at the prestigious Walter Cronkite School of Journalism at Arizona State University, Ring is married to long-time Phoenix news anchor Fay Fredricks. The couple have three children and reside in Scottsdale, Arizona.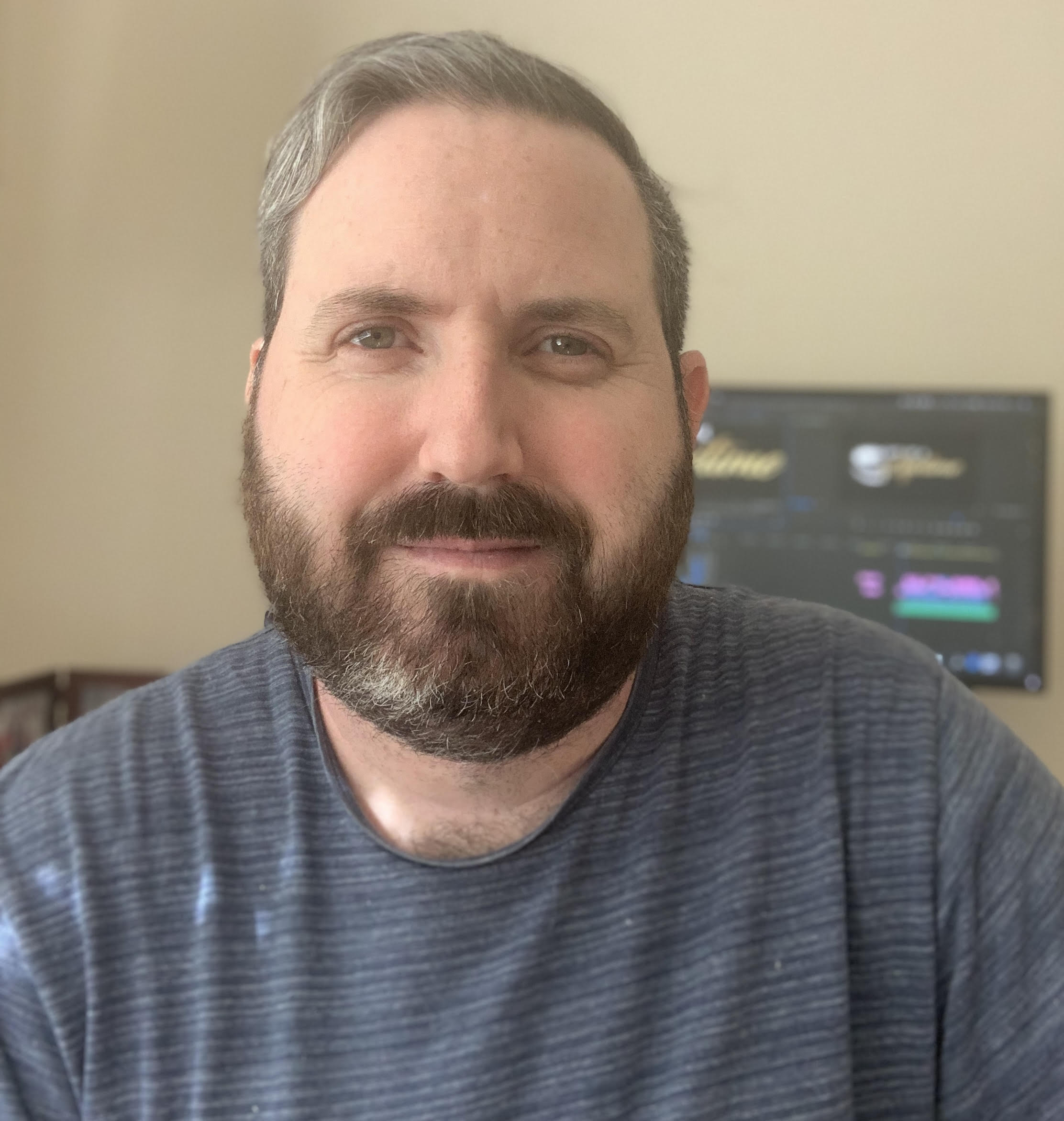 Joseph Farris

During a long and decorated 15-year career in television news and production, Joe Farris has developed the reputation as one of the finest editors and photographers in the industry. He now proudly brings those skills to the Gift of a Lifetime Production team.

An award-winning editor, Farris has worked behind the scenes creating content for CBS Sports, Major League Baseball and the National Football League. In addition, Farris enjoyed a decade-long career as a producer and editor at KTVK-TV in Phoenix, Arizona.

Between covering Super Bowls, World Series and Final Fours, Joe has helped tell the stories of some of the nation's finest athletes and he now brings with him that same cutting-edge expertise to the clients of Gift of a Lifetime.

Joe is a graduate of the prestigious Walter Cronkite School of Journalism at Arizona State University. While at ASU, Joe was honored with the "Hearst Journalism Award", known as the "Pulitzer Prize" of college journalism.
Testimonials
It was one of the most incredible projects our family has ever been a part of. Reliving some of my Father's remarkable journey brought us even closer as a family and we can't wait to share it with our young children as they grow older so they can know more about our family's patriarch.
---
Mark Jennings
Scottsdale, AZ
The producers were so great to work with. They listen to your stories. They help you gather all your old photos and home movies and we actually found that the process of collecting all these old memories was nearly as rewarding as seeing the finished documentary!
---
Molly Carter
Orange County, CA
Gift of a Lifetime exceeded our expectations and beyond. My family and I were blown away by the biography they produced on my father. The music, the writing, the narration, the pictures - it's like we were watching a documentary on our father's life on Netflix.
---