Custom Video Biographies
At Gift of a Lifetime we believe that every life has a story. Our team of award-winning network television producers, writers and photographers will work with you to turn that story into a powerful documentary that your family will cherish for generations.
Your Life - Your Story - Your Legacy
"As someone who has spent years leading marketing strategy including with ESPN and Netflix, I can unequivocally state 'Gift of a Lifetime' js the most ingenious and sincere way to bring the production value and storytelling of an award-winning film to a loved one for your family and friends to cherish forever."
- Collin Fleming, Maketing Executive, Los Angeles, CA
Testimonials
Gift of a Lifetime exceeded our expectations and beyond. My family and I were blown away by the biography they produced on my father. The music, the writing, the narration, the pictures - it's like we were watching a documentary on our father's life on Netflix.
---
It was one of the most incredible projects our family has ever been a part of. Reliving some of my Father's remarkable journey brought us even closer as a family and we can't wait to share it with our young children as they grow older so they can know more about our family's patriarch.
---
Mark Jennings
Scottsdale, AZ
The producers were so great to work with. They listen to your stories. They help you gather all your old photos and home movies and we actually found that the process of collecting all these old memories was nearly as rewarding as seeing the finished documentary!
---
Molly Carter
Orange County, CA
Meet the Producers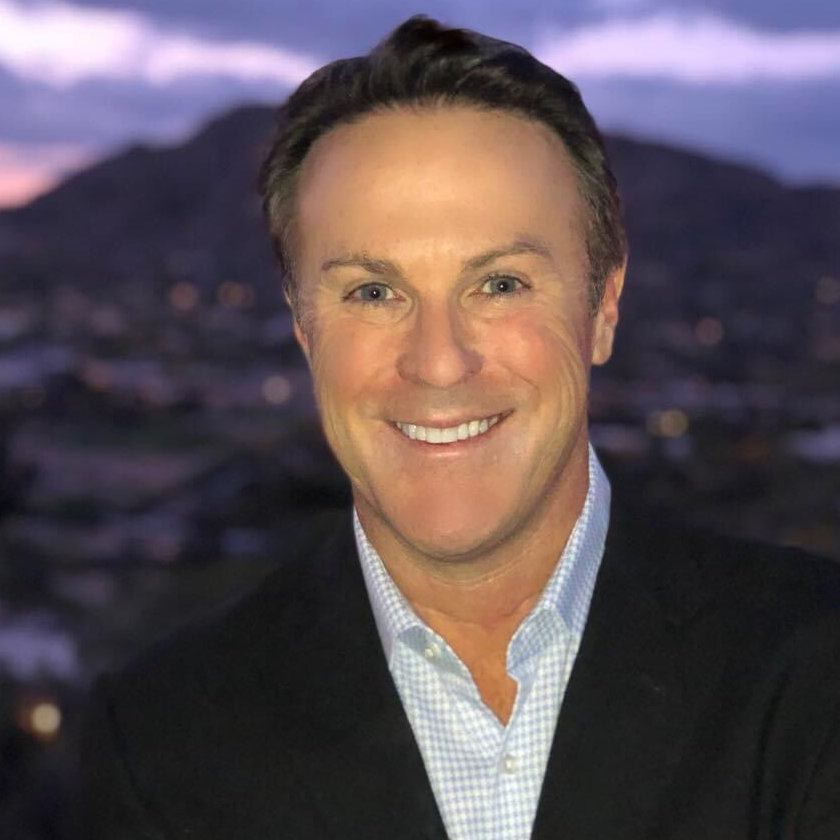 Tim Ring

From Michael Jordan to John Elway to Kobe Bryant, Tim Ring has interviewed and profiled some of the world's finest professional athletes and now at Gift of a Lifetime Productions,…
Read Full Profile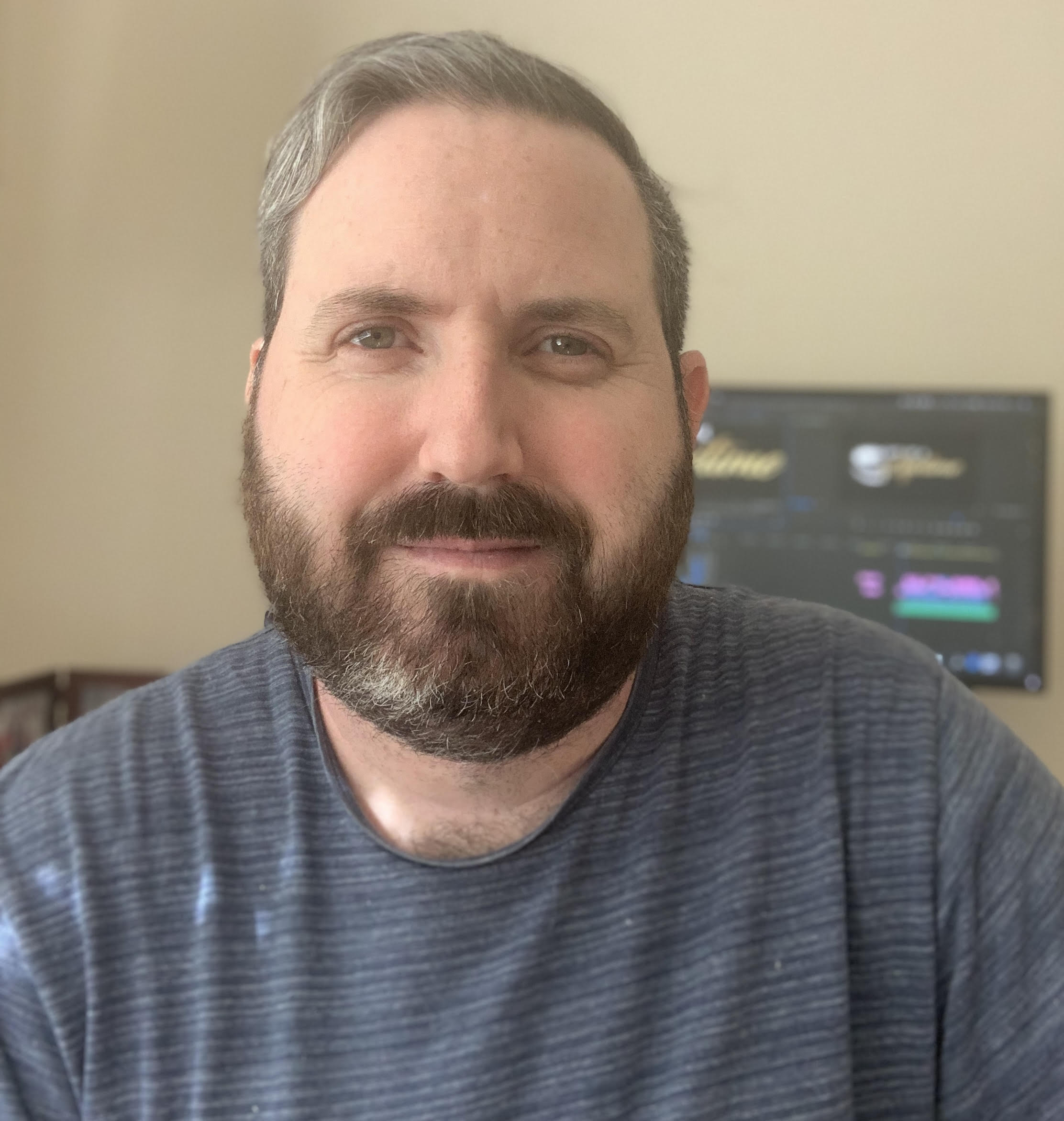 Joseph Farris

During a long and decorated 15-year career in television news and production, Joe Farris has developed the reputation as one of the finest editors and photographers in the industry. He…
Read Full Profile